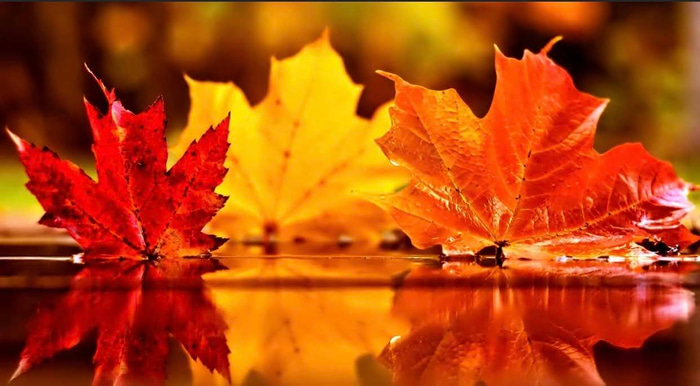 With over 30 years of full-time ministry experience, Evangelist Doug Ramage has been dedicated to spreading the message of the gospel across the USA. Through his powerful singing and preaching, he has touched the lives of countless individuals.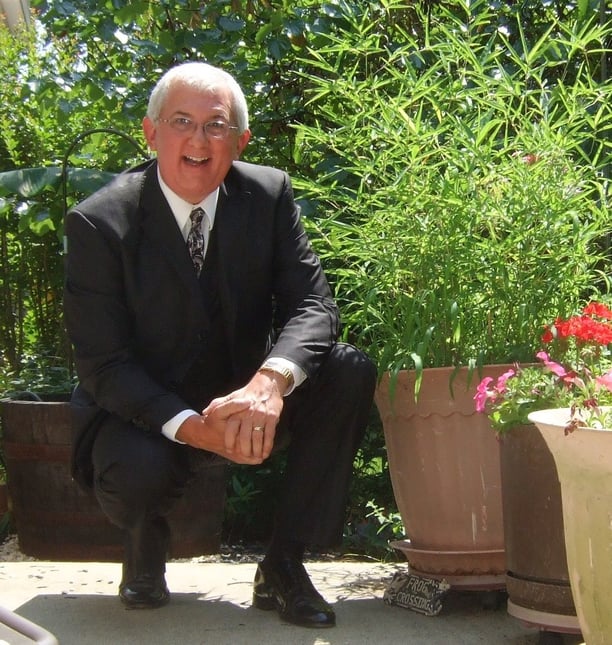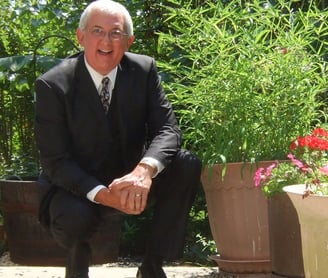 Experience the captivating performances of Evangelist Doug Ramage as he combines his powerful voice with heartfelt lyrics. His music resonates with audiences, leaving a lasting impact and inspiring them to embrace the message of hope and salvation.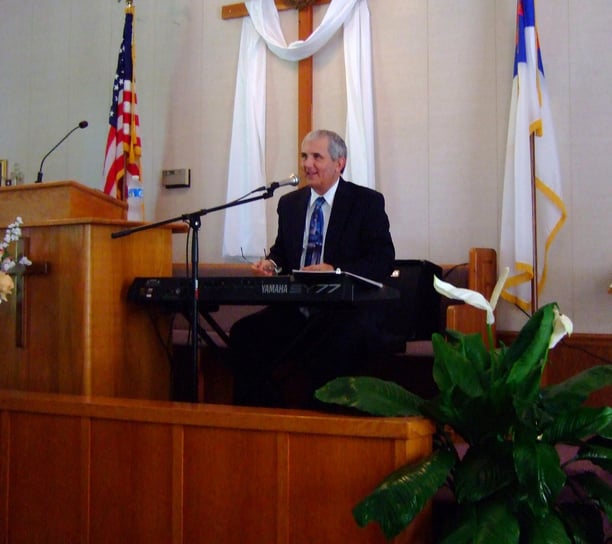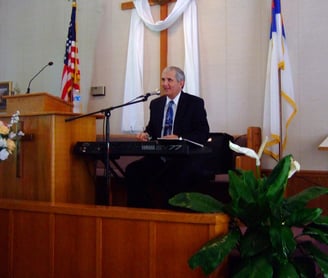 Evangelist Doug Ramage has dedicated his life to full-time ministry since 1989. With a passion for sharing the gospel, he travels across the USA, using his gift of singing and preaching to touch hearts and bring people closer to God.
Doug was born in Western Kentucky on April 23, 1955. He married Cheryl Fisher at Oak Grove Baptist Church in Paducah, Ky on July 3, 1976. Cheryl and Doug have 3 children and 5 grandchildren.
He was led to the Lord by his Dad at his home in 1966. After hearing the powerful preaching at Camp Zion in Myrtle MS under Dr Percy Ray, Doug surrendered to the call to preach in 1978. He was ordained in 1989 when he entered the ministry of Evangelism. Cheryl and Doug are members of Gospel Baptist Church and Pastor Ken Goins.
You are invited to join this ministry by supporting him each month as does several church's.
Spreading the Gospel through Song and Preaching