About Evangelist Doug Ramage
Evangelist Doug Ramage has dedicated his life to full-time ministry since 1989. With a passion for sharing the gospel, he travels across the USA, using his gift of singing and preaching to touch hearts and bring people closer to God.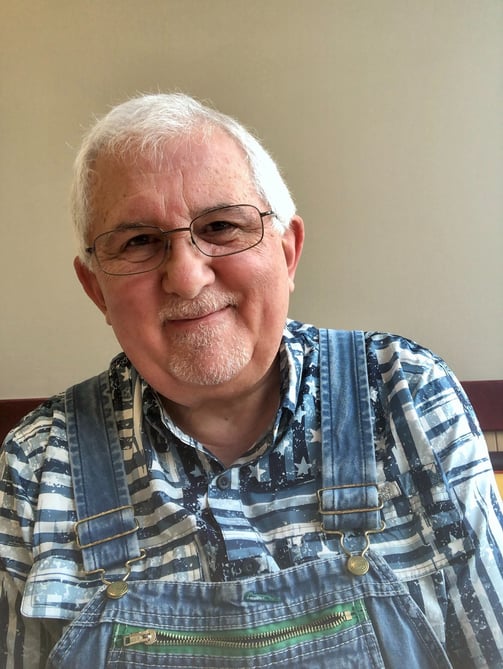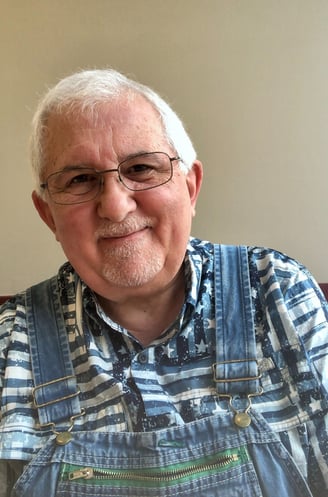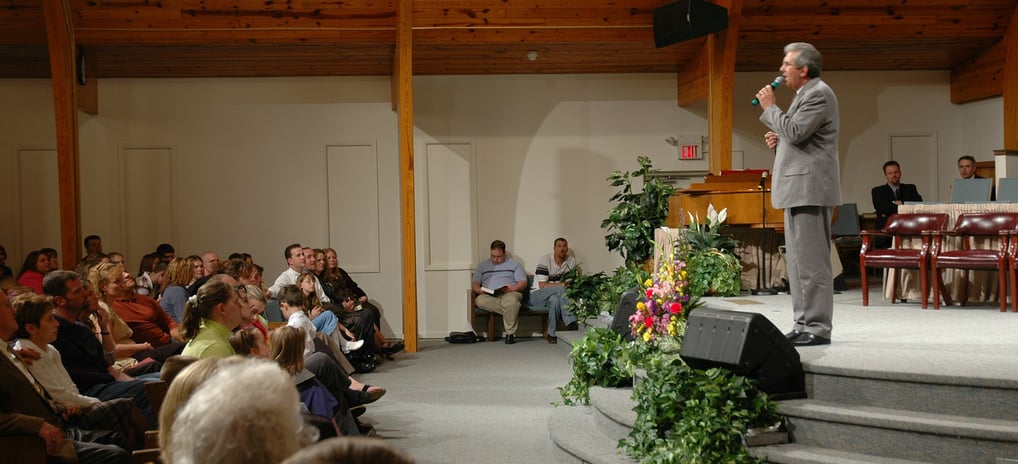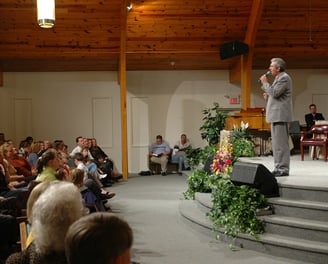 We believe in the power of faith and trust in God to guide us in our ministry. Our faith is the foundation of everything we do.
We strive to show love and compassion to all people, regardless of their background or beliefs. Love is at the core of our ministry.
We are committed to spreading the message of the gospel to as many people as possible. Our dedication drives us to reach new audiences and share the good news. His bible is always the King James Version.
Contact Evangelist Doug Ramage